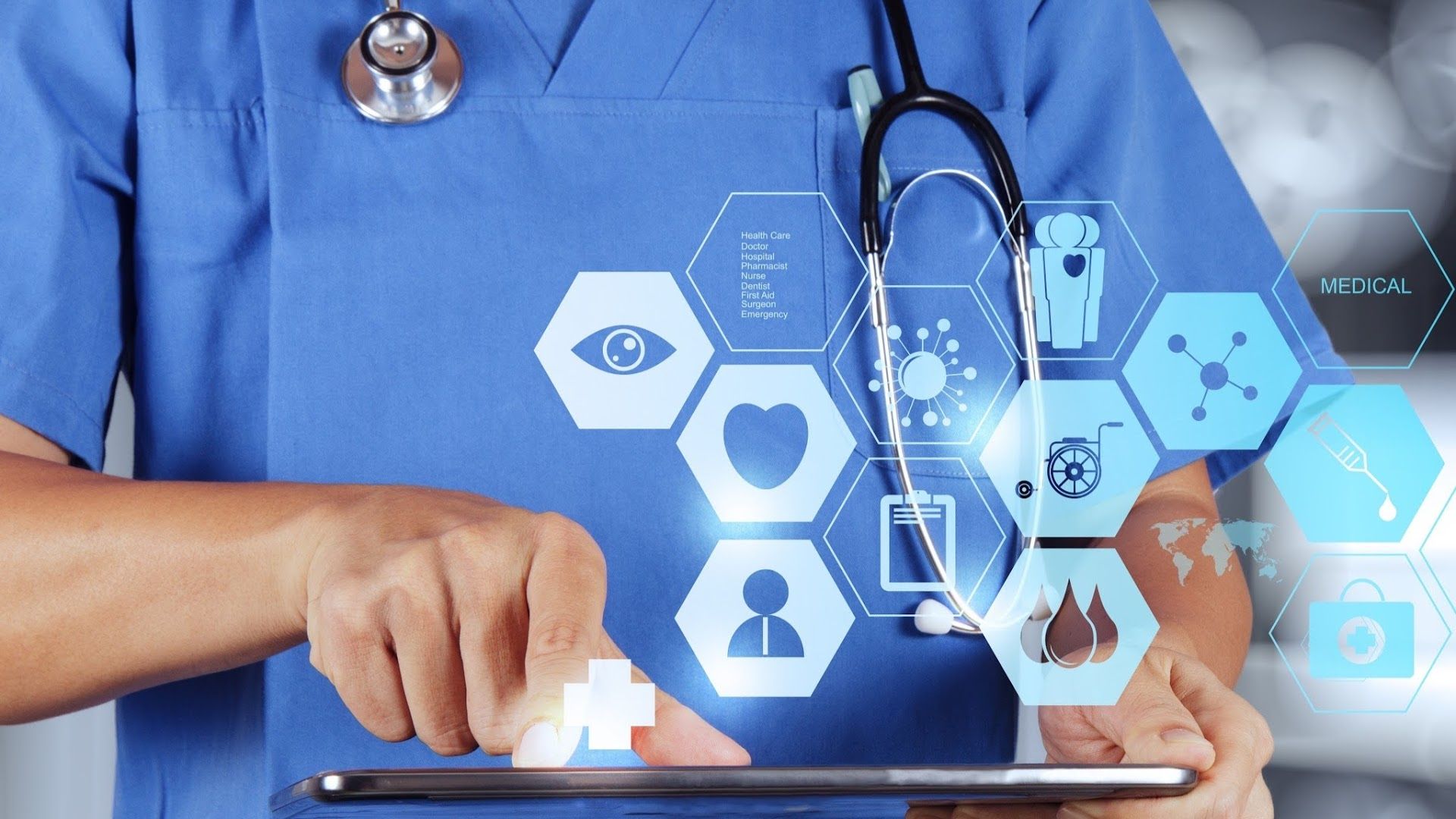 With the development and progress of science and technology, the concept of "minimally invasive" has penetrated into various fields of surgery, and the monitoring system is not limited to endoscopes, but also uses interventional methods, such as spine surgery and orthopedics. There are other modalities, such as microsurgery, which is widely used in hand surgery.

Minimally invasive surgery refers to the use of laparoscope, thoracoscope and other modern medical instruments and related equipment. Compared with traditional surgery, minimally invasive surgery reduces the damage to the human body caused by traditional surgery, and greatly reduces the inconvenience and pain caused by diseases to patients. Minimally invasive surgery has the advantages of less trauma, less pain, and faster recovery. It has been widely used in the medical field in the last ten years. Let's take a look at the application of fiber optic pressure sensors in minimally invasive surgical equipment.
1. Fiber optic pressure sensor can accurately measure during minimally invasive surgery
During minimally invasive surgery, the images seen on the TV screen are magnified several times more clearly than the actual one, which greatly reduces the blindness of surgery, and sometimes diagnosis and treatment can be carried out at the same time. Miniature pressure sensors based on micro-opto-mechanical systems can solve most of the problems of fluid pressure sensors currently used for triggering purposes. These include intra-aortic balloon pump therapy and other applications that require the detection of rapid and / or small changes in fluid pressure, such as intracranial pressure monitoring or urological diagnosis. Fiber optic pressure sensors are very small in size, allowing for fast and precise field measurements where physical parameters need to be known.
2. Optical fiber pressure sensors are widely used in the medical field
In the medical field, whether it is large-scale medical diagnostic imaging equipment or implantable medical device products, the "shadow" of optical fibers can be seen. The medical optical fiber market is growing at a notable rate owing to the increase in the application of optical fibers for minimally invasive surgery, the increasing demand for advanced diagnostic techniques, and the rapid development of medical optical fiber technology. The number of fiber optic pressure sensor applications including X -ray imaging, ophthalmic lasers, phototherapy, laboratory and clinical diagnostics, dental head components, surgical and in vitro diagnostic instruments, surgical microscopes and endoscopy has increased significantly. In addition, the miniaturization of medical devices has also increased the demand for medical fiber optic technology.
Furthermore, their inherent immunity to electromagnetic interference allows safe use of therapeutic or diagnostic devices that generate electromagnetic signals without compromising signal quality. With the trend of mobile healthcare and the increasing noise in modern hospitals, the use of multi-parameter fiber optic sensors will improve the ability to continuously monitor patients without worrying about the effects of interference. The advantages of tiny fiber optic sensors will provide clinicians with new monitoring tools, opening the way for improved diagnostic accuracy and new treatment techniques. The blood pressure fiber optic pressure sensor is a small-volume, high-precision sensor designed for the medical field. Completely immune to electromagnetic interference and completely intrinsically safe to the human body.